| Author | Publication Title | Conference Name | Open Access Link / DOI |
| --- | --- | --- | --- |
| P.Tanakas, N.Polemi A.Ilias | A Novel System for Detecting and Preventing SQL Injection and Cross-Site-Script | International Conference on Electrical, Computer and Energy Technologies (ICECET) 2021 | DOI |
| Grigoris Ntousakis, Sotiris Ioannidis, and Nikos Vasilakis | Demo: Detecting Third-Party Library Problems with Combined Program AnalysisCertification Requirements for Supply Chain Services | ACM/SIGSAC Conference on Computer and Communications Security (CCS) | Open Access in zenodo |
| Pinelopi Kyranoudi, Eleni Maria Kalogeraki, Alexandra Michota, Nineta Polemi | Cybersecurity Certification Requirements for Supply Chain Services | 26th IEEE Symposium on Computers and Communications (ISCC 2021) | Open Access in zenodo |
| Abel Yeboah-Oforil, Haralambos Mouratidis, Umar Ismail, Shareeful Islam, Spyridon Papastergiou | Cyber Supply Chain Threat Analysis and Prediction using Machine Learning and Ontology | 17th International Conference on Artificial Intelligence Applications and Innovations (AIAI) | Open Access in zenodo |
Project Coordinator: Sofoklis Efremidis
Institution: Maggioli SPA
Email: info{at}cyrene.eu
Start: 1-10-2020
Duration: 36 months
Participating organisations: 14
Number of countries: 10
Dr. Edward Humphreys, senior advisor on information security & risk management for 40 years and a university professor in Europe & Asia for the last 30 years, is an Invited speaker at the CYRENE INFO DAY 2022 Join us on Friday, October 7th at 09:00 CEST: https://t.co/cWvi8PBZ6M...
Read More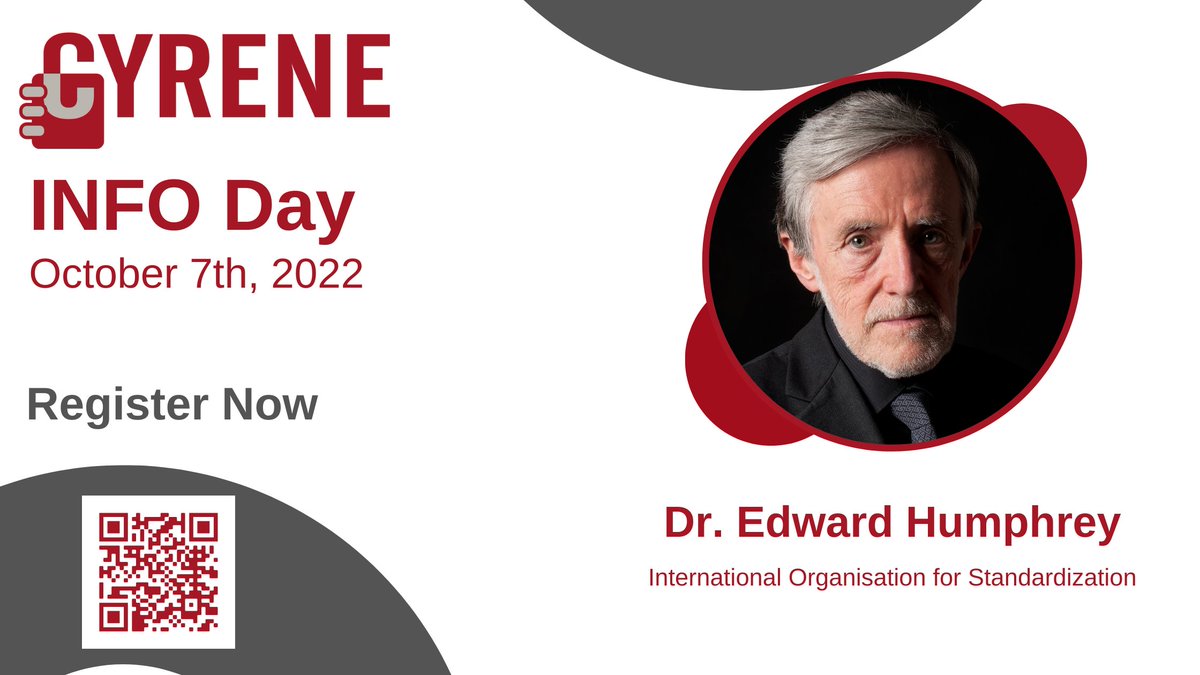 We are happy to invite you to the CYRENE 3rd INFO DAY, which will take place between 09:00 and 16:30 CET on the 7th of October 2022 at CRF premises in Turin, Italy, and also virtually via the Microsoft Teams platform. Register now: https://t.co/gpHwOetQlJ
Read More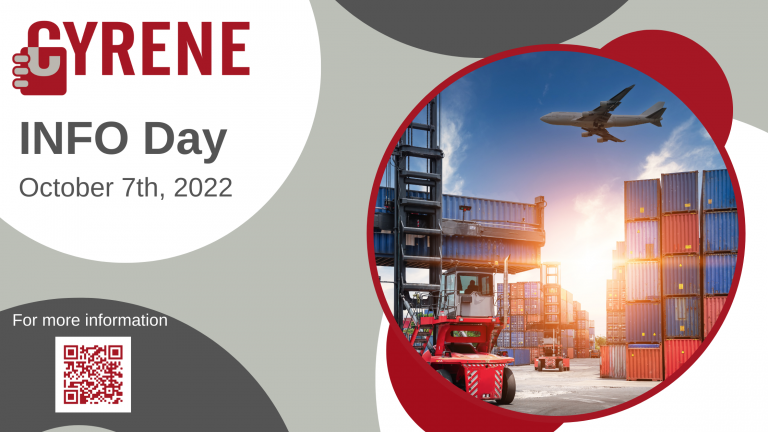 This project has received funding from the European Union's Horizon 2020 Research and Innovation program under grant agreement No 952690. The website reflects only the view of the author(s) and the Commission is not responsible for any use that may be made of the information it contains.