Project Coordinator: Sofoklis Efremidis
Institution: Maggioli SPA
Email: info@cyrene.eu 
Start: 1-10-2020
Duration: 36 months
Participating organisations: 14
Number of countries: 10
An incident response plan (IRP) is a set of procedures and protocols that a company or organization follows when responding to a security incident, such as a #databreach, #cyberattack, or other security-related events. Does your organisation have such a plan?
Read More
Calling all tech enthusiasts! Help solve real-world problems in #supplychaincybersecurity at the #CYRENE Hackathon 2023. Virtual event on Feb 16-17. Register now! #hackathon #innovation #problem-solving: 👉 https://t.co/SRZGJoRLFH
Read More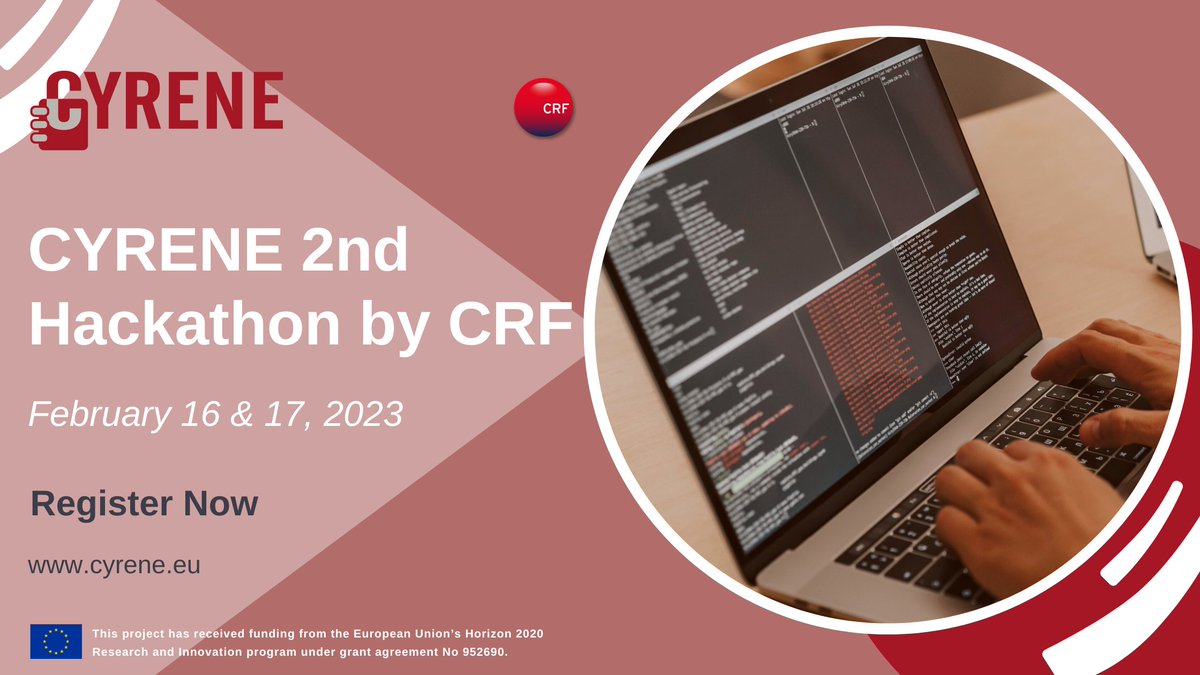 This project has received funding from the European Union's Horizon 2020 Research and Innovation program under grant agreement No 952690. The website reflects only the view of the author(s) and the Commission is not responsible for any use that may be made of the information it contains.